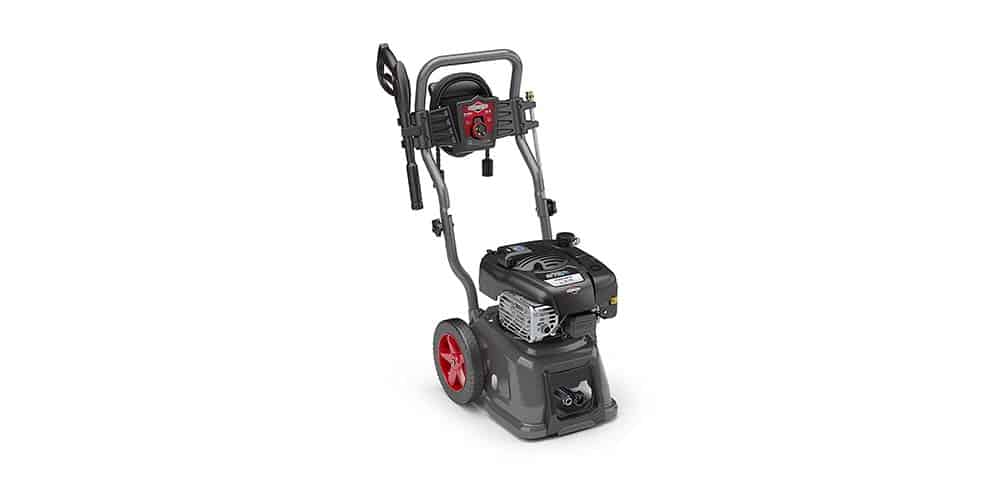 Pressure washers can have a myriad of different uses, and many people think that pressure washers can only be used for cleaning things like a driveway or a patio. However, even a basic pressure washer has the ability to serve a lot of different purposes.
If you are someone who is completely new to power washers, and want to invest in one, then you need to make sure that you take into consideration your overall costs, your own budget, the type that you might need, whether it is an electric, a gas or a battery-operated one. You also need to consider the price point.
You can also think about the fact whether you want to buy or rent a pressure washer, and for how long do you want to rent it. If after all of these questions, you still feel like you do not have a solid reason to buy one, then the main reason might be that you do not know about the things that you are able to clean with a power/pressure washer.
There are a lot of steps when it comes to working a pressure washer, and we will cover the things that you are able to clean with it so let's get started!
Things you can clean with a pressure washer
Here is a small list of the surfaces, objects and places that you are able to wash down with a pressure washer.
Driveway: if you are someone who has been living in the same household for a while, then it is very common that it will get dirty sooner or later. You can not avoid the fact that it does start to collect grime and dirt, and you can easily use a high-pressurized pressure washer nozzle to get rid of it all.
Cement walls: another thing that you are easily able to clean using a power washers are walls, and specifically cement walls. If you live somewhere that has walls covered in cement and you do not want to ruin the entire outlook, then investing in a pressure nozzle that can be a bit milder on the walls can get the job done with ease.
Garage floor: moving on, the next thing that you are able to clean up using a pressure washer is a simple garage floor. It is very common for garage floors to get dirty, specially during the summer season when there is a lot more dust than usual. All you need to do is to use some light-pressurized nozzles that will eject the water a little gentler.
Cars: you might be stunned to hear this, but yes you are able to clean your car as well. However, it is not as easy as you might think. In order to clean an actual car with a pressure washer, you need to use the gentlest nozzle, which is typically the black tip, so that you do not end up scratching or ripping the paint off your car.
With that, these are some of the things that you are able to clean up using a pressure washer.