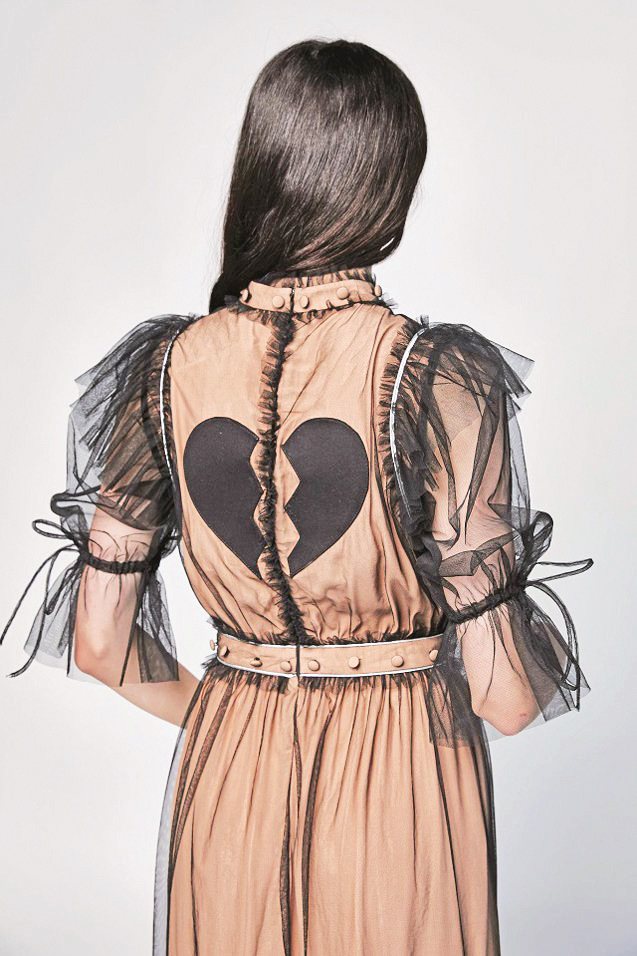 ♦ With 40,000 euros for equipment and for the site, then another 40,000 euros to support the business in the first years, she set up her workshop in Constanţa.
Alina Stanca worked for five years in a clothing design workshop and graduated from the Fashion Design department at the European Institute of Design in Milan, where about 10,000 students learn the secrets of modern tailoring every year. After these experiences, he returned to the country and laid the foundations of Future Planet of Style, an avant-garde fashion brand with urban influences, but also with romantic vibrations, writes the monthly luxury lifestyle magazine After Premium Business.
"It all started with passion, then turned into business. It is the passion to make carefully sewn clothes from carefully chosen materials. We founded the business by accessing non-reimbursable funds ", says Alina Stanca.