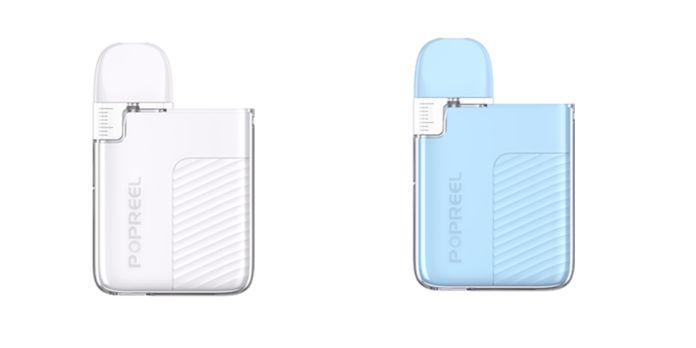 Recently, vapes and electronic cigarettes have become the new trend and a popular choice among the youth. It does not have the stink and smell that traditional tobacco cigarettes have. Further, it lasts longer than tobacco cigarettes, and also has a very refreshing and flavorful smell. They simulate the action of smoking tobacco cigarettes, and also give the hit that smokers often want. Buying the best wholesale vape and electronic cigarettes need quite a few considerations, but UWELL is one of the best suppliers of electronic cigarettes for your needs.
Read on to know why you should buy wholesale vapes in bulk, and some of the best vape pods you should try out.
Benefits Of Buying Wholesale Vape In Bulk
You might be wondering why you should buy wholesale vapes in bulk. Well, here are the reasons that make buying in bulk a great choice for you and your business.
1. Cost-Effective
Buying wholesale vapes in bulk is really a great strategy to save up on shipping and per-item costs of the vapes. You can directly order from the seller and negotiate the price per item. Also, you would only have to pay the shipping fee once, as compared to paying it every time you buy individual vape pods. Buying electronic cigarettes in bulk is a really cost-effective way to help your business.
2. No Hectic Of Repeated Purchases
Depending on your personal and business needs, you may need more than just a few electronic cigarettes or vape pods. Buying the same item every time is indeed very irritating and hectic. So, it is best if you buy the needed vape pods in bulk and store them properly for resale or for personal use.
Vape Products To Consider From UWELL
Check out some of the best vape pods you can try from UWELL.
1. Popreel PK1
Available in four distinct colors, the Popreel PK1 is a great choice for both occasional and frequent smokers. It comes with a decorative lanyard that can be used as a sling your vape pod too. This entry-level pod has a lightweight and portable design, that makes it great for regular use.
2. Popreel P1
The Popreel P1 macaron pod is meant to add color to your life and rejuvenate it with its harmonious colors and flavor. The pod is made from dual-layer plastic for greater durability and longer life. It is perfect for beginner smokers and also as a fashion accessory.
3. Caliburn GK2
If you are looking for a high-performance electronic cigarette that you can use all day long, and you are a frequent smoker, then the Uwell Caliburn GK2 is the perfect vape pod for you. The dazzling design and unique colors make it a favorite for many!
4. Kalmia
The elegant and compact Kalmia vape pod is aimed to give consumers a great experience. The harmony of lovely and unique colors, and the effortless operation guarantee  joyful vaping. The palm-sized Kalmia pod is easy to carry and calming to use.
Besides there, there is a wider range of vape pods and electronic cigarettes from Uwell that you can try out too!
Conclusion
If you are looking for reliable and durable electronic cigarettes, there is no place better than Uwell to buy them. Check out their wide collection, and you will surely wish to have one. The best thing about Uwell electronic cigarettes is that they are very affordable, and are the perfect choice for any kind of smoker.