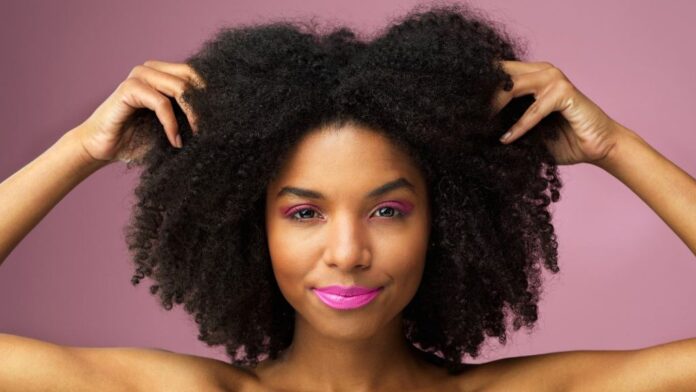 Wigs have been around for a long while now, and they're more popular than ever. Why? Because they are the best solution for a bad hair day. When people think of wigs, they often assume that those who wear them are battling cancer, alopecia, or some other condition that causes hair loss. While this is true for many people, the truth is that wigs have become a fashion statement, and we can now see women (and men) wearing them on runways and red carpets worldwide.
Wearing a wig is no longer solely for those with medical conditions that cause hair loss; they are now worn by celebrities and cover up bad hair days. Also, provide extra warmth in the winter or keep your head cool in the summer; take on an entirely different look to spice up your fashion sense; allow you to take on a new persona for a day, or keep your hair protected while you work out.
Things to Consider:
It doesn't matter if you're a man, woman, or child because there's a lace front wig out there for everybody. However, there are several things to consider before you decide to purchase your Wig.
If you have long hair and would like a shorter style, it will need cutting – but don't worry as this can be done professionally by your local hairdresser, or you can cut it yourself.
You will need to find the right color suited for you, whether it be blonde, brunette, or red hair.
Do you want a material Wig or a Human Hair one? Take your time because this is a significant decision. Human Hair Wigs are usually much more expensive than material ones, but they look great and last longer if looked after properly. Most Wigs can be washed, straightened, and styled, but you should always check the manufacturer's instructions to ensure your specific Wig will allow this.
One solution is to wear a lace front wig. These wigs are growing in popularity because they are versatile and realistic. You can find them in any color, style, and texture imaginable. Whether you're a first-time wig wearer or a seasoned pro, there are a few things you need to know about this popular style before making your purchase. Keep reading for the inside scoop on lace front wigs!
If you're considering purchasing a lace front wig, here are some things to keep in mind:
These wigs are more expensive than other types of wigs.
They require more care and maintenance than different types of wigs.
They often provide a more natural appearance than different types of wigs.
They come in a variety of styles and colors.
One can wear them without adhesive or tape if you prefer a more natural look.
Summing Up:
If you're looking for a new way to change up your look, a wig may be just what you're looking for. The wigs are becoming more and more popular, and it's easy to see why. You can get the natural-looking hairline of a weave or extensions without having to go through all the hassle of installation. Plus, they come in various styles and colors so that you can find the perfect one for your needs.
If you're thinking about purchasing a Wig, it would be wise to check out some reviews on the internet first where customers have given their account of its benefits and disadvantages.