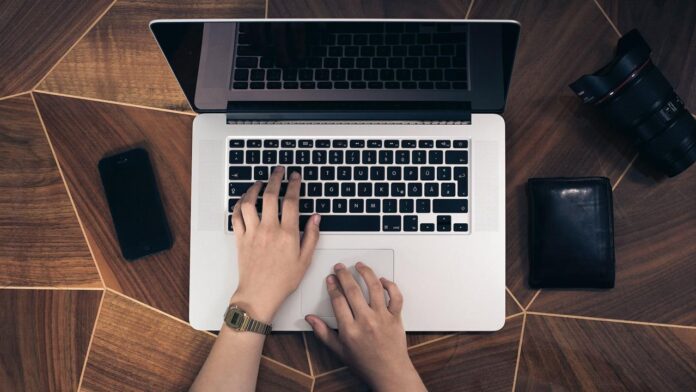 Have you ever wondered how to protect your important PDF documents from being copied or distributed without your permission? Adding watermarks to your PDFs might just be the solution you need!
Whether you're a content creator, a business owner, or simply someone who values document security, adding watermarks to your PDFs using a pdf editor can be helpful. Watermarks act as a virtual stamp, embedding a visible mark or logo onto your documents, making it clear that they belong to you or your organization.
In this easy-to-understand guide, we'll walk you through the ins and outs of watermarking your PDFs.
What Are Watermarks And Why Are They Used In PDF Files?
Watermarks are visible patterns, designs, or text embedded into PDF files to indicate ownership, establish authenticity, and protect intellectual property.
They are typically translucent, allowing the underlying content to remain visible while adding an overlay to indicate ownership, authenticity, or confidentiality. It typically communicates that the document is copyrighted and cannot be copied or distributed without permission.
Sometimes companies use watermarks with their logos or brand names to maintain a consistent identity across their documents.
Sensitive documents, like legal contracts or classified reports, may have watermarks to indicate confidentiality.
How To Add Watermarks To PDFS Using WPS PDF Editor
In today's digital landscape, protecting the integrity of your PDF documents is paramount and for that we use watermarks. One versatile tool for adding watermarks to PDFs is WPS PDF Editor — a user-friendly software that provides a seamless PDF editing experience.
Follow these step-by-step instructions to watermark your PDFs:
If you don't have WPS PDF Editor installed, download and install it on your computer. The software is available for both Windows and macOS.
Launch WPS PDF Editor and open the PDF document you want to watermark.
Once the PDF is opened, go to the "Edit" tab located on the top toolbar.
In the "Edit" tab, you will find the "Watermark" option. Click on it to access the watermarking tools.
WPS PDF Editor offers various options for watermarks. You can choose to add text watermarks or image watermarks. Customize the watermark text, font, size, color, and transparency according to your preference. For image watermarks, upload the desired image and adjust its position and opacity.
Before applying the watermark, preview how it will look on the PDF. Make any necessary adjustments to ensure it appears as intended.
Once you are satisfied with the watermark settings, click "Apply" to add the watermark to your PDF.
Your PDF is now watermarked. This simple yet effective security measure will help protect your documents and add a professional touch to your files.
Remember to save a copy of the original PDF separately, in case you need it without the watermark in the future.
Conclusion
As you can see here, adding a watermark to a PDF document is a simple process, and it can provide significant benefits.
Whether you are protecting confidential documents or adding branding to your marketing materials, a watermark is an essential element of your PDF document.
We hope that this beginner's guide has been helpful in enabling you to add watermarks to your PDF documents.